Welcome to Ashford Self Storage
CHRISTMAS OPENING/CLOSING TIMES
WE CLOSE FROM
24/12/23 AT 1PM
AND WILL REMAIN CLOSED FOR THE CHRISTMAS PERIOD UNTIL
02/01/24 8AM - 6PM (USUAL OPENING HOURS).
Payment details
Barclays
Sort Code: 20-54-25
Account No: 00400459
Reference: Please use your surname name and unit number.
At Ashford Self Storage we continually work to provide the ideal solution to any storage problem you may have, domestic or commercial. Conveniently located on the A28 (next to Formula One AutocentreRenault), we provide quick, easy access to 500 individually built steel storage rooms so, whether storing a few small items or the contents of an entire house, we will be sure to provide you with a complete storage package tailored to your every need.
With ample, all-weather loading bays, 24hr monitored state-of the-art security systems (including CCTV video surveillance, intruder and fire alarm systems) and thermostatically controlled heating you can feel confident that your goods are continuously protected within the perfect environment to store anything - documents, electrical items, clothing, furniture, seasonal sporting goods even fine art and antiques!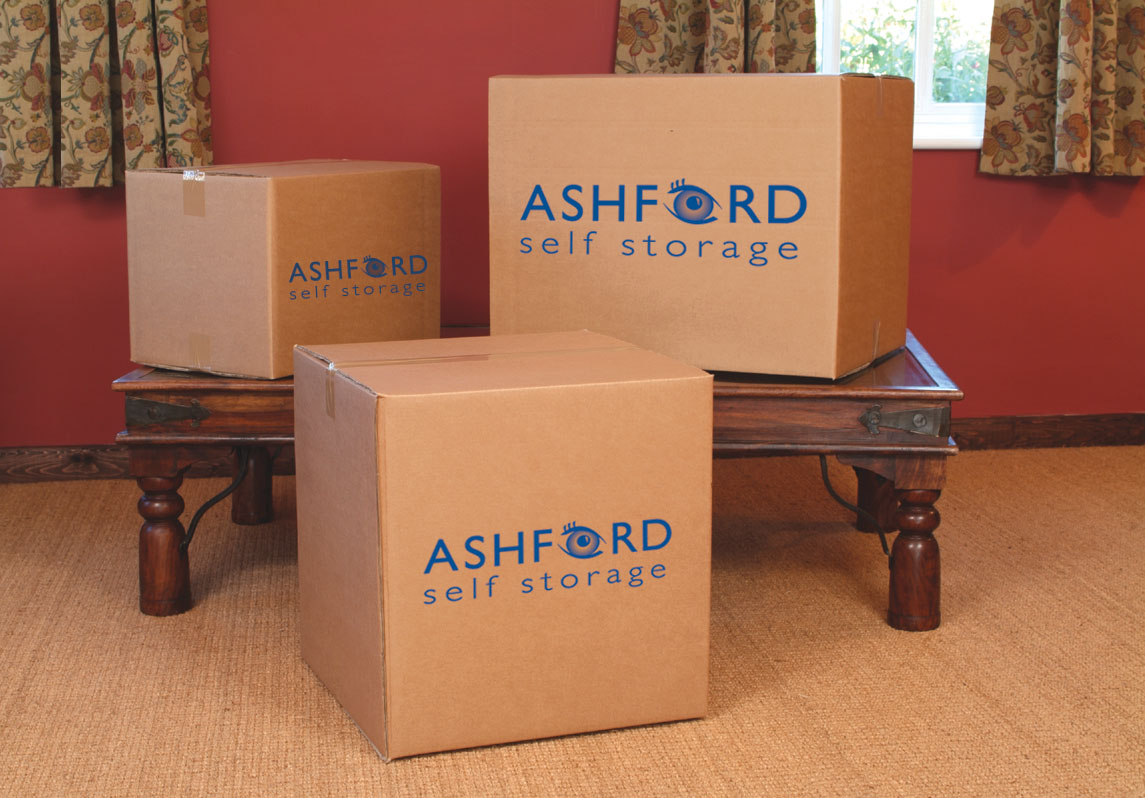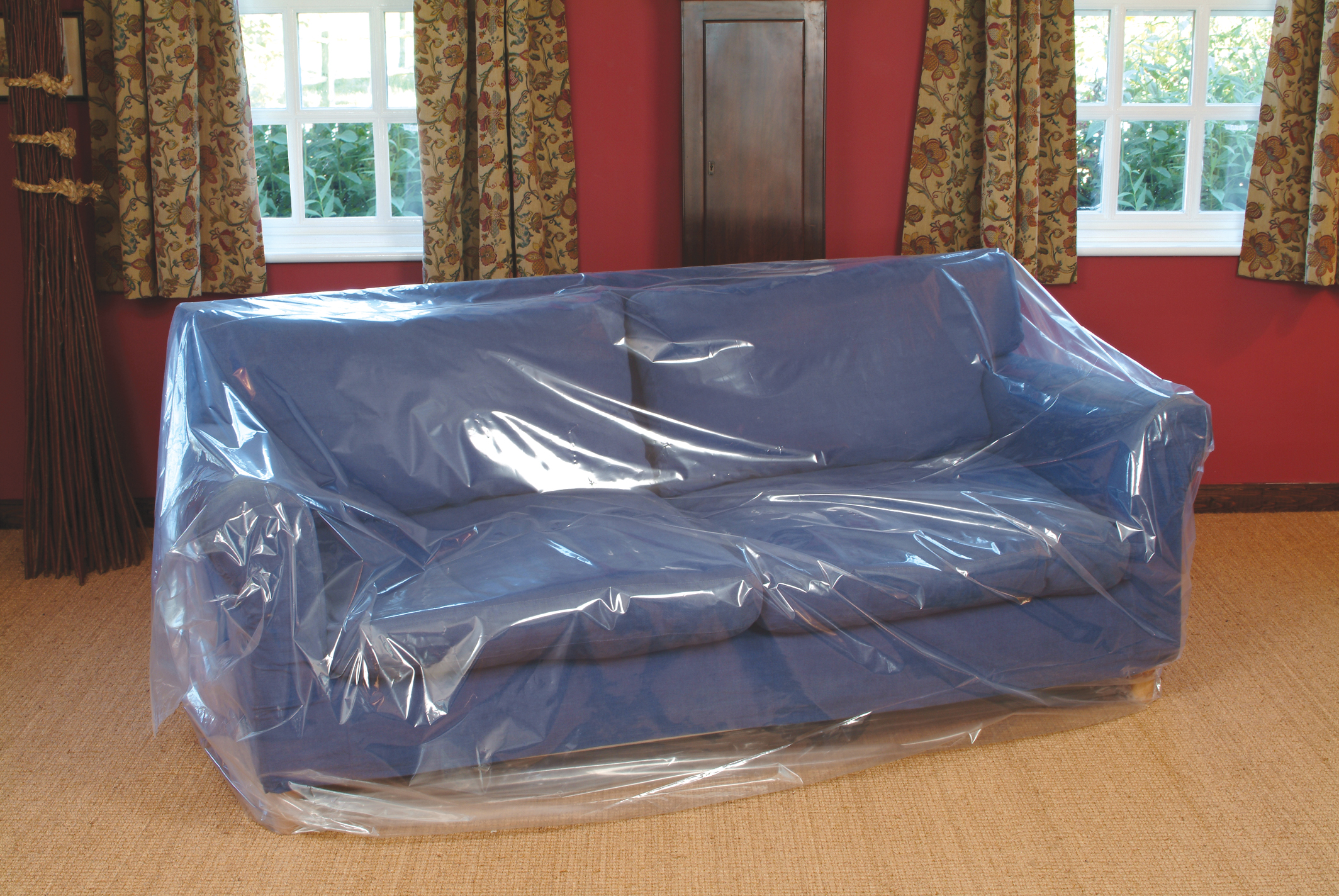 Our simple contract terms enables customers to store immediately with no long term commitment and. along with our extensive opening hours, offers the flexibility to come and go when you need, as often as you need - at your convenience. Simply call in. choose your space, sign the contract and, once you have locked the door behind you (only you hold the key), leave safe in the knowledge that Ashford Self Storage will be keeping an eye on things.
The ideal solution to modern day storage problems.

For more details, please contact us